Members List A-Z
Airport Security and Access Control
With almost 50 years of experience and after operating under various well know flags such as Ascom or ACS, ORBILITY have become a world leader in innovative Parking Management Systems.

AIRPORT TERMINAL AND ICT
ORNISEC is a leading company in the field of aviation cybersecurity.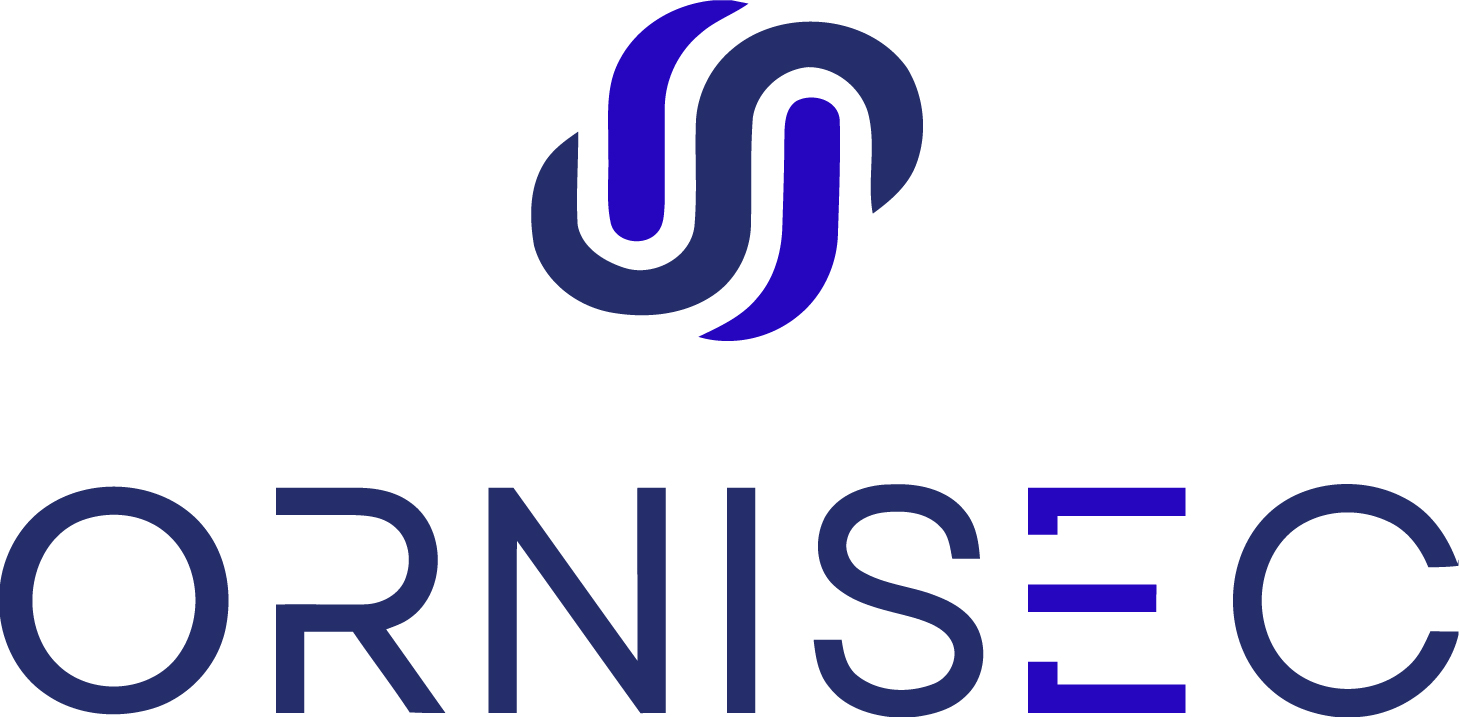 Airport Technical Installation, Supervision
Fabrication d'ascenseurs, escaliers mécaniques, trottoirs roulants; installation, maintenance, réparation, modernisation.