Actualités :
Marseille-Provence airport has renewed its confidence in Alstef to maintain its baggage sorting facilities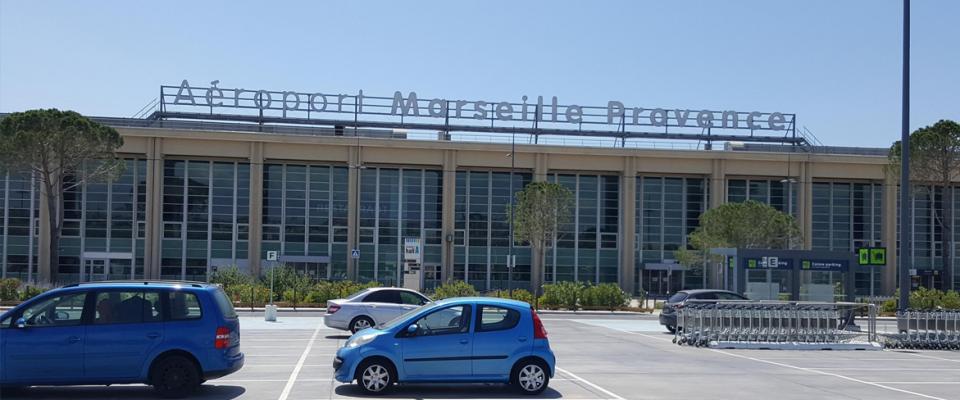 Le 28/05/2020
Following a successful tender for the hold baggage sorting system overhaul in Terminal 1, Alstef has also been granted with two contracts for the maintenance of the baggage sorting facilities of the two terminals of Marseille Airport until 2028.
---

Alstef designs, builds and commissions complete baggage handling facilities including the associated software systems, 100% Hold Baggage screening security systems, check-ins, belt conveyors. Alstef has industrial experience going back more than 45 years in the provision of automated systems....