Actualités :
EUROCONTROL chooses THALES for cybersecurity and digitalisation of air traffic services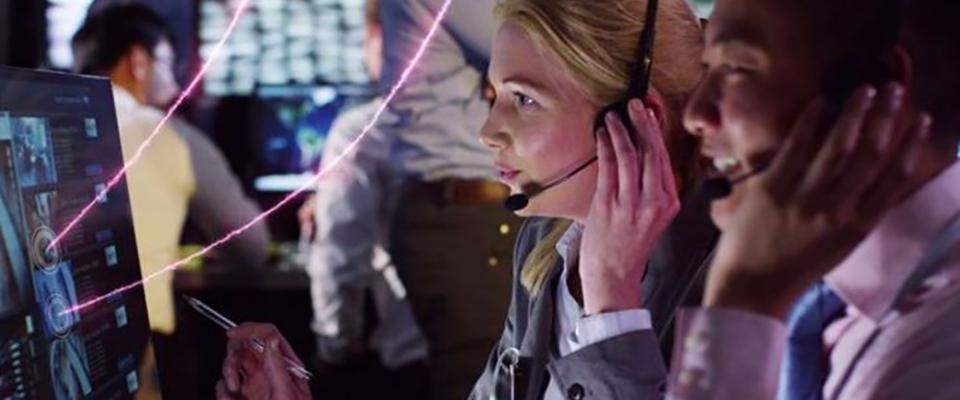 Le 05/06/2018
Eurocontrol has awarded Thales two contracts to strengthen the cybersecurity of its information systems and, in partnership with Cegeka, a Belgian company specialising in advanced information technologies, to support its continuing digital transformation.
---
Thales' portfolio of products and systems embraces air traffic control centres, airport security and video surveillance systems, communication and navigation equipment. Airport video surveillance, navigation, air traffic management. PROVIDING COMPLETE AIRSPACE SECURITY Thales is a global...