Actualités :
B2A Technology becomes Alstef Group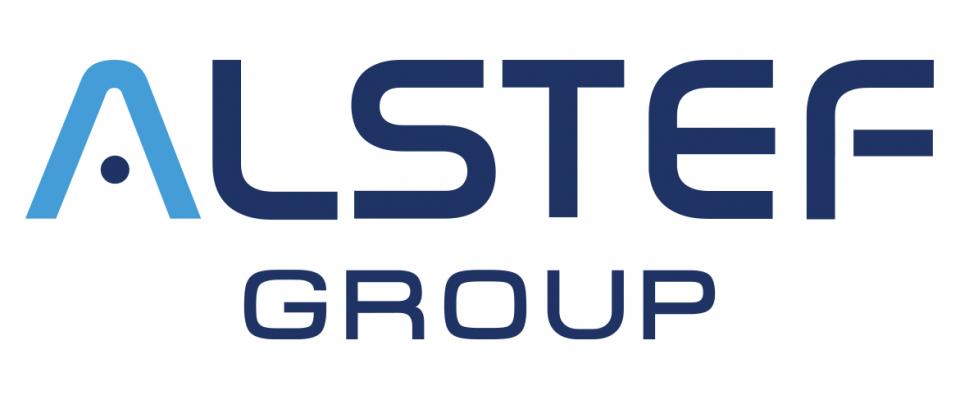 Le 25/09/2020
 Following the acquisition of the New Zealand company Glidepath and the appointment of Nicolas Breton as Chief Operating Officer, B2A Technology has chosen a new name to address these new challenges and drive its development.
---

Alstef designs, builds and commissions complete baggage handling facilities including the associated software systems, 100% Hold Baggage screening security systems, check-ins, belt conveyors. Alstef has industrial experience going back more than 45 years in the provision of automated systems....