Actualités :
Vast campaign to fight food waste at Santiago International Airport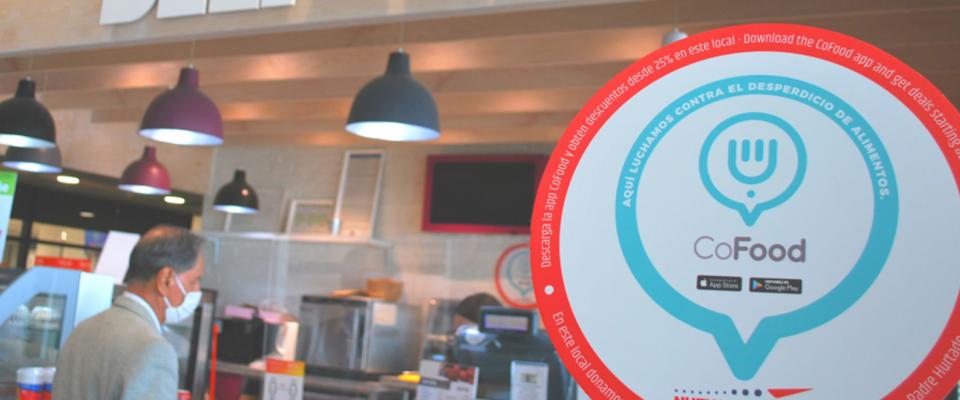 Le 19/11/2020
Santiago International Airport in Chile is launching a vast campaign to fight food waste by offering passengers a digital solution allowing them to benefit of reduced prices on products close to their expiration date.
---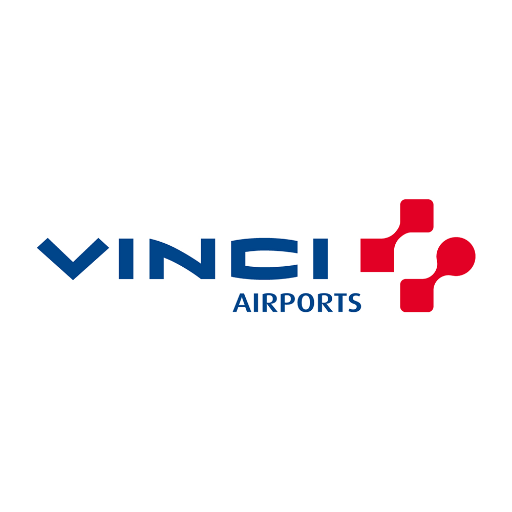 VINCI Airports, a top 5 global player in the international airport sector, manages the development and operations of 35 airports: 13 in France, 10 in Portugal (including the hub of Lisbon), 3 in Cambodia, 2 in Japan, 6 in Dominican Republic and Santiago airport in Chile. Served by more than 170...