Actualités :
Thales equips The Haitian National Office of Civil Aviation (OFNAC) with the latest system TopSky-AMHS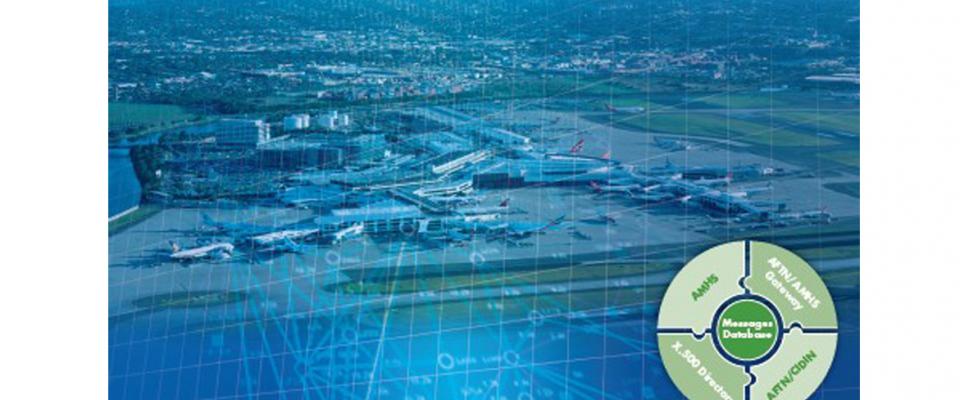 Le 17/12/2019
The Haitian National Office of Civil Aviation (OFNAC) is getting equipped with the latest system TopSky-AMHS which will be deployed on the 2 main airports in Port-au-Prince and Cap-Haitien. This step is taken to modernize OFNAC's air traffic management infrastructure.

This is a first step towards the modernization of Haitian civil aviation. This contract includes a TopSky-AMHS system and also the support and maintenance of equipment that will be provided in coordination with Integra Holding.
The Topsky-AMHS system is an aeronautical messaging system that provides operators with all the static and dynamic aeronautical data they need, including procedures, flight plans, maps, publications, airport availability. It responds to the International Civil Aviation Organization (ICAO), and it is compliant with the latest international standards.

This press release was sourced from Thales on 12-Dec-2019.
---
Thales' portfolio of products and systems embraces air traffic control centres, airport security and video surveillance systems, communication and navigation equipment. Airport video surveillance, navigation, air traffic management. PROVIDING COMPLETE AIRSPACE SECURITY Thales is a global...