Actualités :
New Zealand airport baggage and parcel handling systems innovator, Glidepath, to be acquired by French robotics and automated solutions leader, B2A Technology.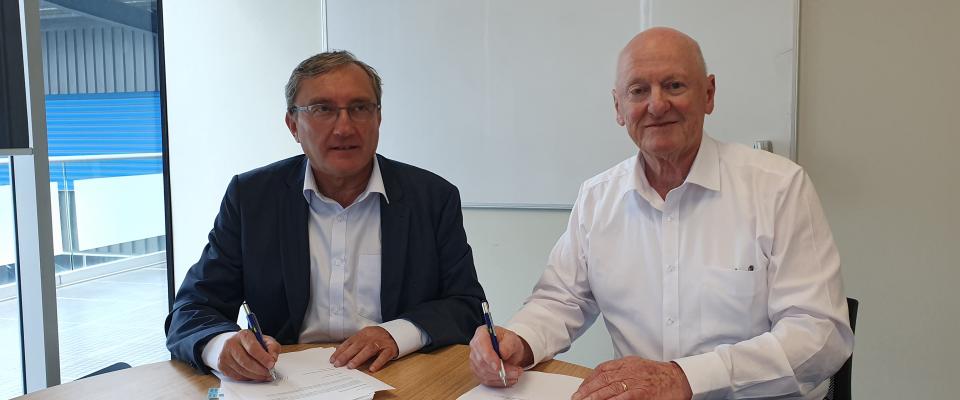 Le 14/11/2019
Glidepath Limited announced today that its shareholders have entered into an agreement to sell the shares in the leading integrated airport baggage and parcel handling systems, to B2A Technology SAS, the French leader in automated turnkey solutions for the intralogistics, airport and healthcare markets. Owner and Executive Chairman, Sir Ken Stevens, said in confirming the sale of the company he founded 47 years ago for an undisclosed sum that it was the right time for him and Stevens' family interests as shareholders, and Glidepath as a business, to look to the future......
---

Alstef designs, builds and commissions complete baggage handling facilities including the associated software systems, 100% Hold Baggage screening security systems, check-ins, belt conveyors. Alstef has industrial experience going back more than 45 years in the provision of automated systems....