Actualités :
Modernization of the ICAO Paris Office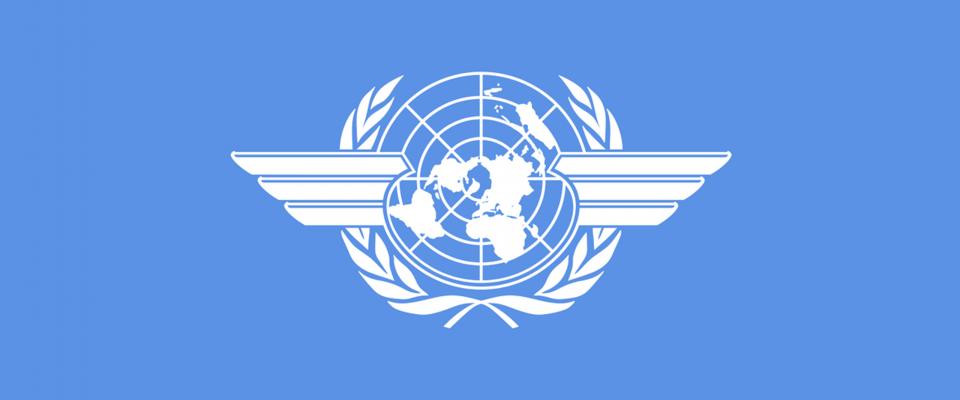 Le 12/01/2023
France will commit over €4.5m to ICAO before the end of 2022 toward the upkeep and modernization of the ICAO Paris Office, with possible additional contributions subject to further consideration.
"I am delighted to have signed an agreement on behalf of France which marks my country's proud commitment to the presence of the ICAO Regional Office for Europe and the North Atlantic in its capital city of Paris," Ambassador Pic noted on the occasion.
"These financial commitments are a further sign of the reinforced cooperation between France and ICAO, something which was additionally reflected by our recent secondment of an environmental junior professional who just took up her post."
ICAO has maintained a regional presence in France since the earliest days of the organization, with the first Paris Office being established for coordination with European States in 1946. In the early 1960s, the ICAO Paris Office also became accredited to the UN agency's North Atlantic Member States.
"This donation from France is merely the latest in a long line of contributions it has made to ICAO over the years, whether relating to the efficient and sustainable operation of the Paris Office to the benefit of its many accredited States, or to civil aviation progress and capacity building globally," commended Secretary General Salazar.