Actualités :
MATARAT Holding signs a contract with Egis to serve 26 airports in Saudi Arabia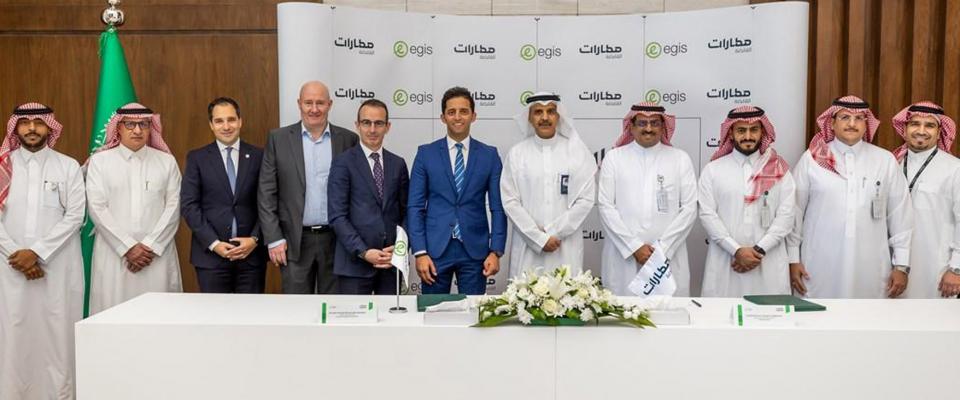 Le 04/04/2023
Riyadh, Saudi Arabia: MATARAT Holding Company, represented by its CEO, Mohammed Almaghlouth, has signed a three-year contract to provide consulting services with the Egis company, represented by its CEO in the Middle East and South Asia, Mr. Alaa AbuSiam. This contract comes is a step towards establishing phased project management portals, updating airport project management policies and procedures, and providing technical support for planning, designing, and following up the implementation of capital projects with MATARAT subsidiaries (Riyadh Airports Company, Jeddah Airports, Dammam Airports, and Cluster2)."
The project is designed to provide support for strategic planning in order to define and plan a portfolio of five-year projects, work on the comprehensive program plan for the Kingdom's airports. It will monitor  the alignment of future projects and program outputs with the strategic and governance objectives of MATARAT. Developing a guide for project management governance by analyzing the existing practices of subsidiaries, developing a system of procedures and processes for project programming and comparing to fit in with international best practices, and creating a road map to improve management and monitoring of the implementation of outputs.
---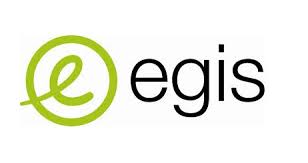 With over 13,000 employees and a turnover of $1bn, Egis is an international group providing consultancy, engineering, project structuring and operations support across many sectors, including: transport, urban development, building, industry, water, environment and energy. Egis is 75%...