Actualités :
Los Angeles World Airports (LAWA) selects EASIER's automated biometric boarding gates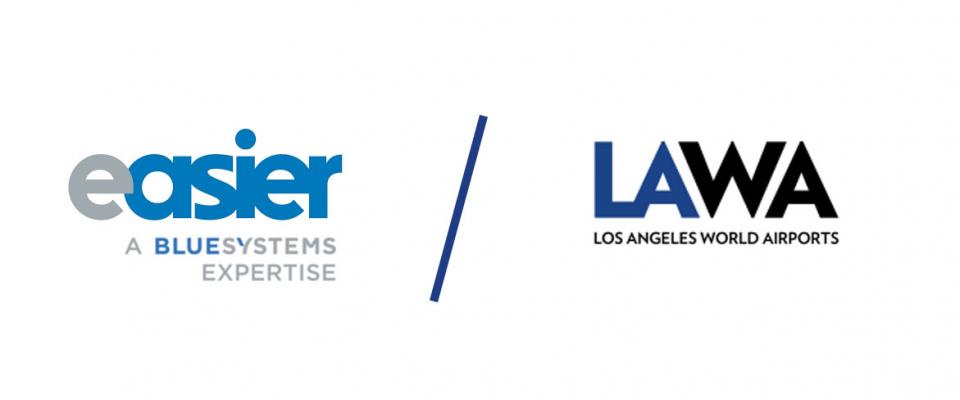 Le 21/02/2020
On November 27th, EASIER, expert in airport, airlines and public transportation equipment, and LAWA, the airport authority that owns and operates Los Angeles International Airport (LAX) and Van Nuys Airport (VNY) for the city of Los Angeles, signed a 3-year contract covering automated biometric boarding gate equipment, implementation, and maintenance services. 
Selected for its expertise in biometric self-service solutions 
On November 7th, LAWA's Board of Airport Commissioners approved the award to EASIER, as part of the modernization plan for Los Angeles International Airport. This modernization plan will focus on airfield, terminal and landside improvements while staying within the airport's existing footprint. The ground-breaking project will elevate the passenger experience, enhance safety and help the US CBP (Customs and Border Protection) achieve its mandate. EASIER's expertise and innovative equipment will contribute to LAWA reaching its goals. 
"EASIER was chosen because its team has over 40 years of experience developing biometric solutions", said Aura Moore, LAWA's Deputy Executive Director Information Technology, Chief Information Officer. "The company has established long term working relationships with airlines and decades of experience certifying boarding gate equipment with airlines systems and common use systems."  ...
---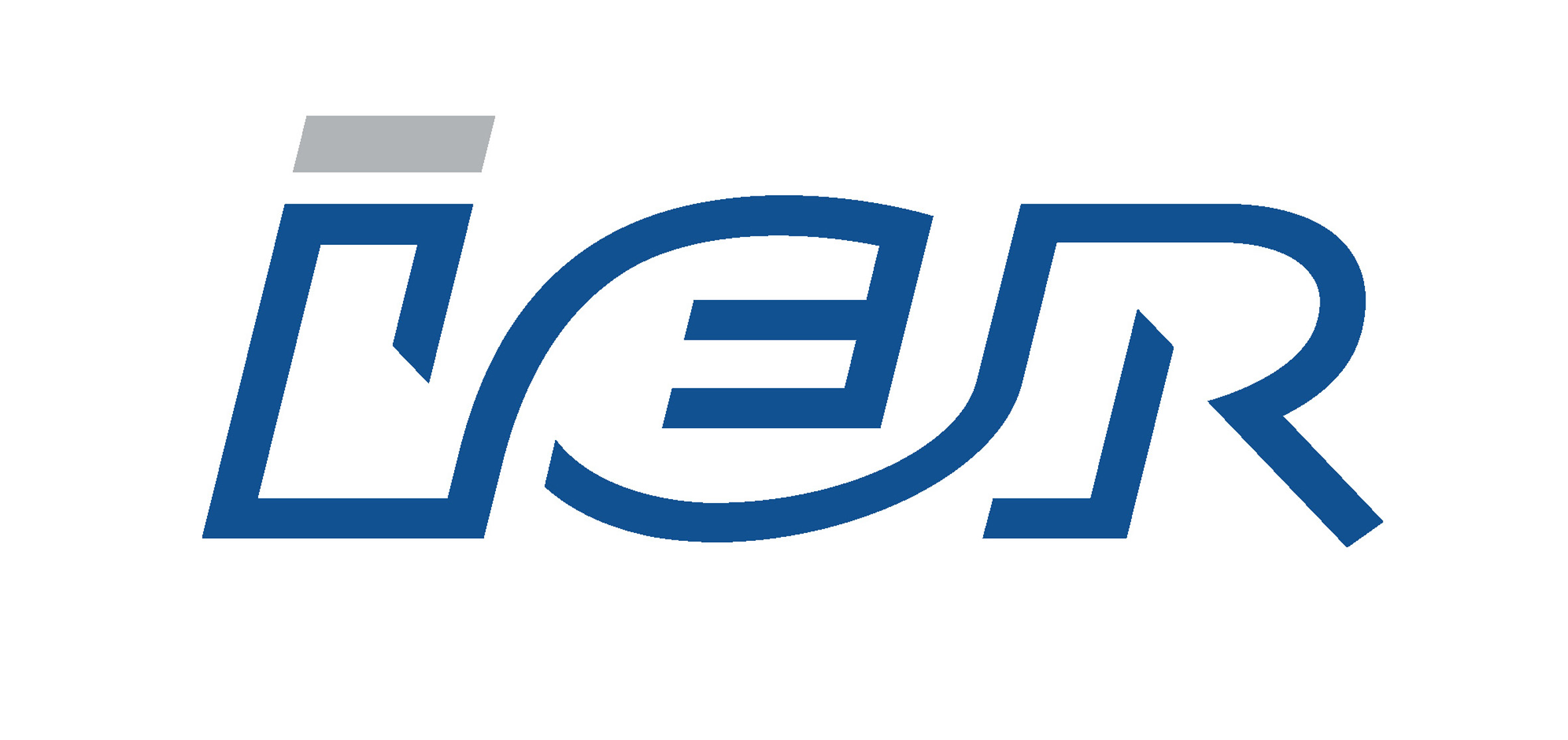 From check-in to boarding, IER designs solutions to help airlines, airports and ground handlers face air transportation challenges today. Passenger CUSS Check-in and boarding. IER, a French based company, has been a leading player in the area of check-in and boarding of passengers in the air...