Actualités :
ENGIE signs two new long-term power purchase agreements in Mexico and Chili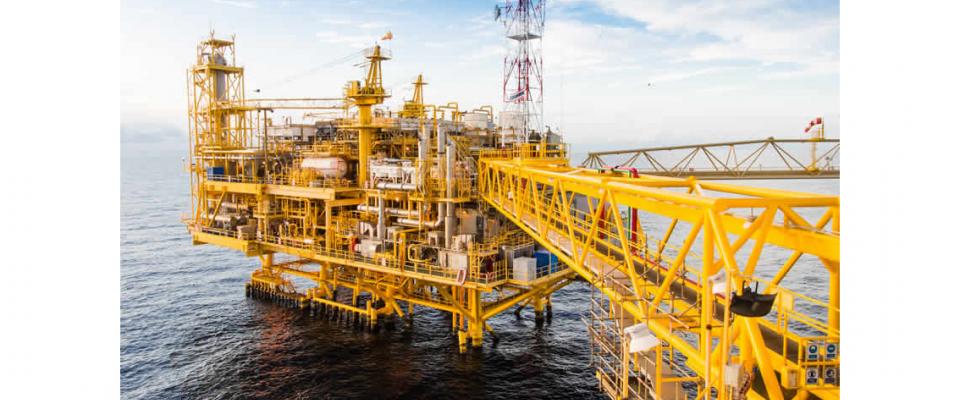 Le 21/01/2019
ENGIE signed a 15-year power purchase agreement (PPA) in Mexico to supply renewable energy to steel producer, Gerdau. The Group is developing a 130 MW photovoltaic plant in Sonora, northern Mexico composed of approximately 400 000 solar panels, which will provide Gerdau with a 100% clean and economic source of energy for its industrial processes. With the construction of this new solar farm in Mexico, set to be operational at the end of 2019, ENGIE will exceed 1000 MW of renewable energy generation capacity in the country in operation or in construction.
The Group also signed a power purchase agreement with Santiago de Chile airport operator, Nuevo Pudahuel, to supply 100% certified renewable energy which will reduce the airport's CO2 emissions by 35,700 tons per year. Under the 16-year agreement, ENGIE will supply the airport with 105 GWh per year of green electricity to meet all its power needs.
---
INEO Energy & Systems is a communication & information system integrator for ATC and aeronautical systems : navaids, area control centre, telecommunication networks, control towers, power stations and airfield lighting. INEO E&S designs, installs and maintains aeronautical systems...