Actualités :
Egis to provide Project Management Consultancy Services for The New Kuwait Airways Tower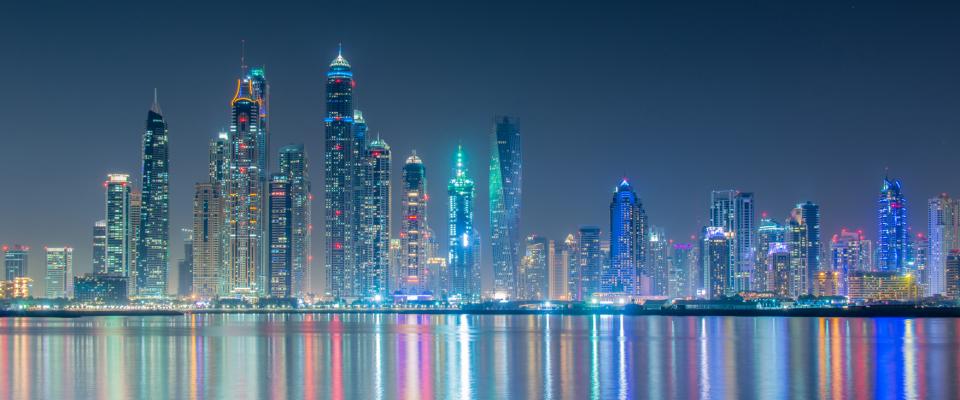 Le 19/07/2023
Kuwait City, Kuwait – Egis, the renowned engineering and operations consultancy, has been selected to provide Project Management Consultancy (PMC) services for the execution of the new Kuwait Airways Tower project in Qibla, Kuwait. Kuwait Airways Company (KAC) aims to construct a state-of-the-art, LEED certified, multi-purpose tower that adheres to the latest technical and professional standards, optimizing functionality and sustainability.
Egis will work closely with KAC alongside the entire project lifecycle, providing comprehensive project management services from pre-design to testing, commissioning, and handover. Leveraging BIM- based technology, and aiming for LEED certification, Egis will oversee pre-construction and construction phases, feasibility studies, site analysis, market research, project concept and program, project scheduling, cost and time management, LEED consulting, design coordination, value engineering, quality control, risk planning and more to ensure a successful delivery of this iconic tower.
The project encompasses an area of 1,416m³ and will feature a multi-story tower spanning 20 to 30 floors, a two-level basement for parking, a podium serving as a multi-purpose hall with a commercial complex on the ground floor and two mezzanine levels, along with additional upper floors. Furthermore, the project scope includes landscaping, external civil works, surface parking spaces, hospitality offerings, and other components based on the feasibility study, ensuring optimal utilization of the available area and services on and around the site.
Egis has established itself in Kuwait through active engagement in numerous prestigious projects that align with the country's vision. Notable examples include The Scientific Center, the National Bank of Kuwait HQ, Al Ghouse Road, the Boubyan Bank HQ, The Central Bank of Kuwait and Al Mutlaa City, among many others.
The Kuwait Airways Tower project represents an important milestone for Kuwait Airways Company. We are delighted to partner with Egis as our Project Management Consultant for this endeavour. Their expertise and proven track record in managing complex projects align perfectly with our vision of creating a state-of-the-art tower that showcases sustainability and exemplifies the highest standards of design and functionality. Together with Egis, we are confident in delivering an iconic landmark that will elevate Kuwait's profile in the global business landscape.
His Excellency Captain Ali Al DokhanChairman of Kuwait Airways Company
---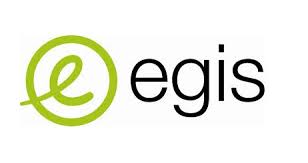 With over 13,000 employees and a turnover of $1bn, Egis is an international group providing consultancy, engineering, project structuring and operations support across many sectors, including: transport, urban development, building, industry, water, environment and energy. Egis is 75%...