Actualités :
Egis announces opening of new office in AlUla, Saudi Arabia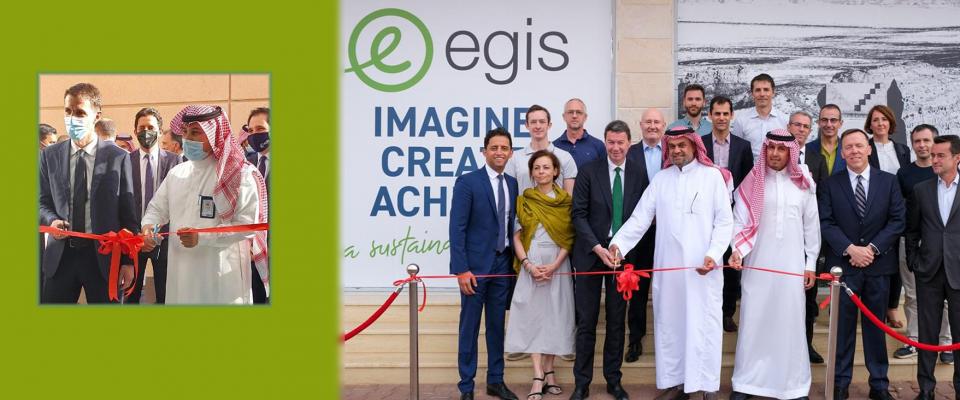 Le 09/03/2023
AlUla, Saudi Arabia – Egis, the renowned multidisciplinary engineering and operations company, has proudly announced the opening of a new office in AlUla, Saudi Arabia. The dedicated office will accommodate the company's growing team, further expanding their presence in the country. With this new office, Egis now has four dedicated offices in Saudi Arabia, including Riyadh, Jeddah and Al Khobar.
The inauguration of the office was attended by Egis' Group Executive Committee members and distinguished guests from the Royal Commission for AlUla (RCU). The opening of the Egis office marks a significant step for the company in reaffirming its commitment to helping its client, RCU, achieve its vision of becoming a world[1]class tourism destination. Egis has been working on multiple projects in AlUla over the past two years in various fields, including infrastructure, aviation, environment, hospitality, architecture, and consulting.
The Royal Commission for AlUla is continuing to drive forward with its strategic goal to comprehensively regenerate AlUla through the development and strengthening of key partnerships with leading international companies such as Egis. By expanding its role in AlUla's ongoing development with the opening of a new office, Egis will work side by side with RCU on a wide range of projects to achieve our shared, long-term and sustainable ambitions for all of AlUla County," said Mohammed Altheeb, Chief Development and Construction Officer, RCU.
Most recently, the Egis-led consortium, SEA (Sytec, Assystem, Egis), and RCU signed a Memorandum of Understanding, reinforcing their partnership with a ten-year alliance.
"We are thrilled to open our new office, this is a testament to our commitment to the AlUla region and to providing the highest quality of work to our partners and clients. Our new office in AlUla will enable us to have a stronger presence and more effectively contribute to the region's development," said Laurent Germain, the CEO of Egis Group.
Furthermore, as part of Egis' strategic vision to 'Impact the Future' to improve the living conditions and service our local communities, Egis is dedicated to serving the AlUla County and its citizens by investing in developing Saudi professional capabilities, with a specific focus on AlUla residents through a dedicated program for engineers and employees with technical expertise and knowledge.
"At Egis, we are committed to investing in the future of Saudi Arabia and its citizens and are dedicated to developing Saudi professional capabilities. By investing in these emerging engineers and technical experts, we are preparing the future leaders of AlUla and helping to create a brighter future for the Kingdom," said Alaa Abusiam, CEO of Egis in the Middle East and South Asia.
Egis has been working in Saudi Arabia since 1984 and has since grown its presence exponentially, with over 800 employees working across the country. Egis is involved in major projects in the country that contributes directly to its 2030 Vision. These projects include Riyadh Metro, Green Riyadh, NEOM, DGDA, Riyadh Airport and more. The opening of the Egis office in AlUla demonstrates the company's commitment to driving the economic growth of Saudi Arabia and supporting its vision of becoming a hub for global business and tourism.
---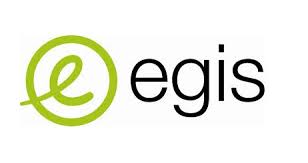 With over 13,000 employees and a turnover of $1bn, Egis is an international group providing consultancy, engineering, project structuring and operations support across many sectors, including: transport, urban development, building, industry, water, environment and energy. Egis is 75%...