Actualités :
The contract to enhance operational efficiency at Linate and Malpensa airports in Milan was awarded to Thales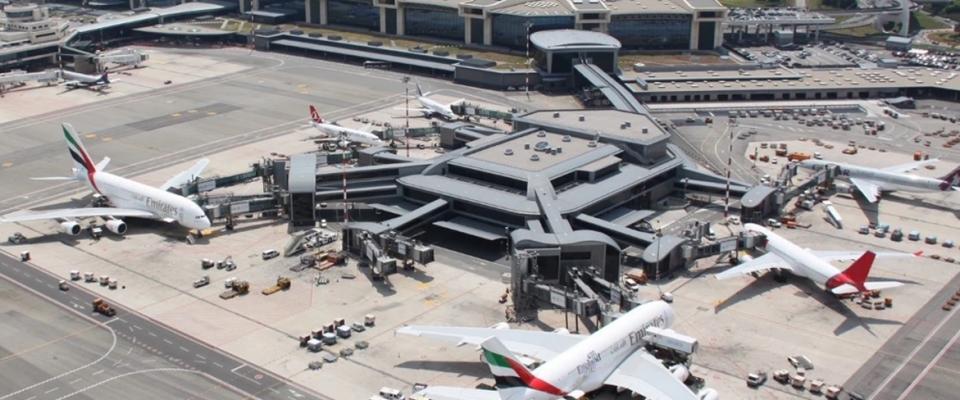 Le 28/03/2022
Thales has been awarded a contract by airport management group, SEA (Società per azioni Esercizi Aeroportuali) to deliver an innovative digital platform solution that will support the group in enhancing operational efficiency.
The scalable digital platform will centralise and analyse large volumes of operational data to provide a real-time, accurate view of airport operations, and enable airport staff to react more effectively to unplanned events or incidents.
The solution will be deployed in Malpensa, the biggest Italian airport for freight transport, managing over 2.900 direct flights per week, and Linate, the Milan city airport just 8 kilometers from the Duomo serving 47 destinations through 18 airlines.
---

Thales' portfolio of products and systems embraces air traffic control centres, airport security and video surveillance systems, Passenger control and experience, communication and navigation equipment. Airport video surveillance, navigation, air traffic management. Thales is a global...