Actualités :
Australia's Newcastle Airport Selects Alstef Group to Upgrade its International Terminal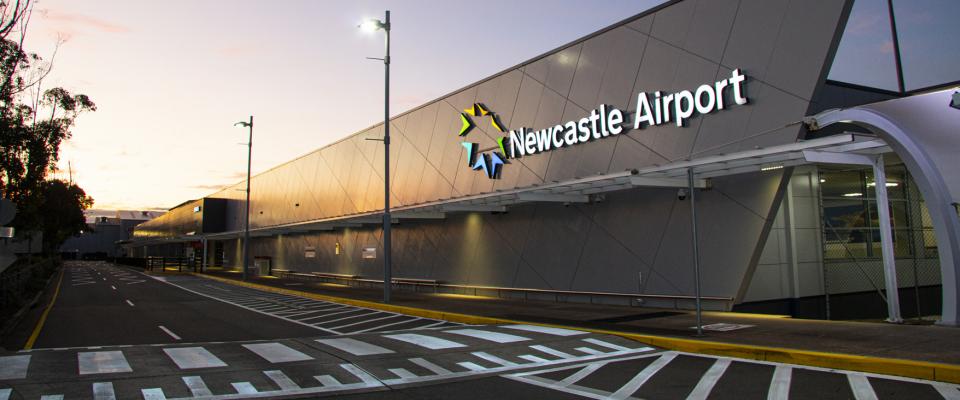 Le 24/05/2023
Newcastle Airport, the second busiest airport in the Australian state of New South Wales, has selected the Alstef Group to upgrade its international terminal with an expanded outbound system and an upgraded arrivals area. The project forms part of the 2036 Newcastle Airport Vision, a master plan outlining the airport's proposed developments to deliver an airport that will stimulate the economy and social prosperity.
The original system, which was installed by Alstef Group in 2004, will be upgraded with expanded make-up capacity and the replacement of existing sortation conveyors with Alstef Group's high-speed plough diverters. The arrivals system will feature three new feedlines and two new carousels, located in an expanded section of the building.  Delivery of infrastructure will be staged with final completion scheduled for Q4 2024.
"We will take a phased installation approach to mitigate impacts on ongoing operations, and the end result will improve the airport's overall capacity, efficiency, and passenger experience,"
states Philippe Hamon, Airports Sales Director.
The upgrade project is a significant investment for the New South Wales region, and Alstef Group is honoured to have been selected for the upgrade.
"Alstef's existing performance and customer service at Newcastle Airport, and extensive international experience modernising baggage handling systems in operational environments strongly aligns with the terminal expansion's goal of providing world-class technology and the airport the region deserves,"
says Josh Fullerton, Senior Project Manager for Newcastle Airport.

PRESS RELEASE - Boigny-sur-Bionne, 9/05/2023
---

From small airports to major hubs, Alstef Group has been delivering baggage handling systems, solutions and support to airports around the globe for over 50 years. Over the years, we made it a top priority to maintain compliance of our systems with changing safety regulations and IATA...