Actualités :
Antigenic tests and ADP partnership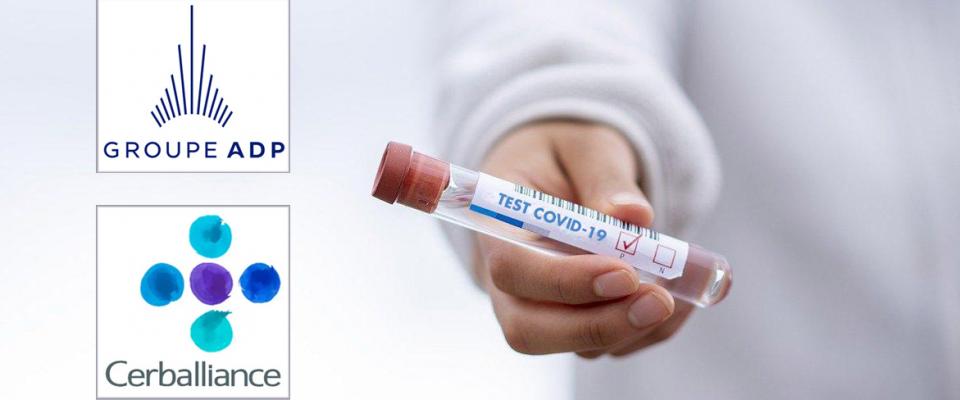 Le 06/11/2020
Covid-19: Groupe ADP Signs a Partnership with Cerballiance, to Ease the Carrying out of the Screening Tests Due to Travels for Passengers
Thanks to this partnership, departing passengers can make an appointment in a laboratory of the Cerballiance network or directly at the airports screening centers, first implemented at Paris-Orly, then also at Paris-Charles de Gaulle. 
At the Parisian airports, passengers will be able to obtain a result within 48 hours for a RT-PCR test and within 1 to 2 hours for an antigenic test. 
---
ADP Ingénierie, a Groupe ADP subsidiary, is a French engineering company that carries out architectural and engineering worldwide activities dealing with design or development of airports. It is one-of-a-kind true solution provider among its competitors, by being 100% dedicated to...