Actualités :
Alstef is going to provide the baggage handling system for new Terminal C1 of Moscow Sheremetyevo Airport.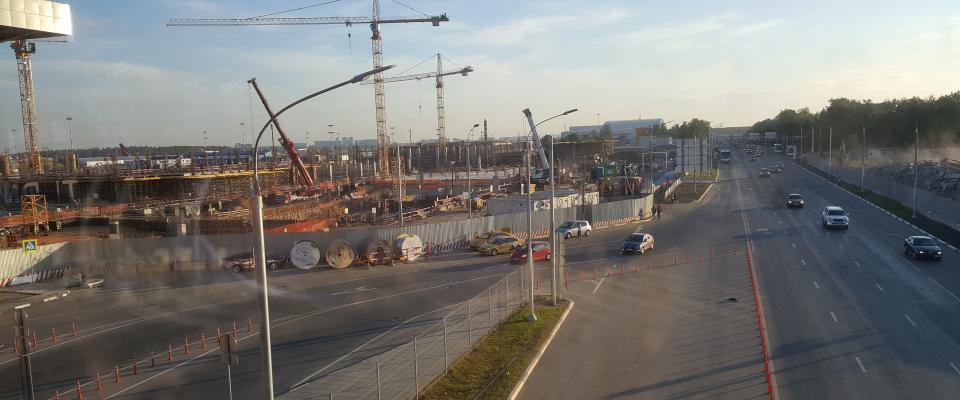 Le 12/09/2018
Sheremetyevo Airport traffic reached nearly 40 Million passengers last year and its growth is strengthening with the increasing of the Russian airline company Aeroflot...
You can read the full press release below :
---

Alstef designs, builds and commissions complete baggage handling facilities including the associated software systems, 100% Hold Baggage screening security systems, check-ins, belt conveyors. Alstef has industrial experience going back more than 45 years in the provision of automated systems....