Actualités :
AlphaStruxure : Partnership between Schneider Electric and Carlyle Group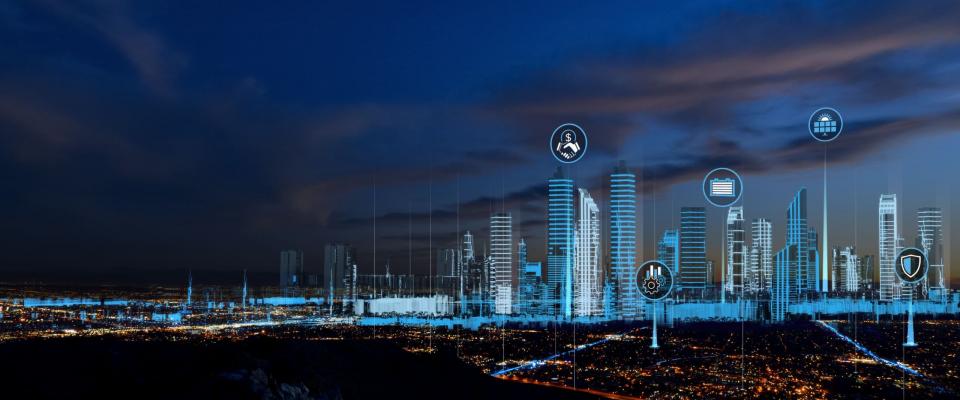 Le 06/05/2020
Did you know that Schneider Electric and Carlyle Group signed a partnership to develop new and innovative infrastructure projects one year ago?
The new partnership also entails the formation of a joint venture, named AlphaStruxure to drive from the design and engineering phase the development of smarter infrastructure projects and more reliable distributed energy and microgrid networks. 
The New York JFK Airport Terminal One Redevelopment, the most recently announced project, is expected to leverage Schneider Electric's solutions to improve the sustainability of the terminal and enhance the reliability of the airport's energy supply through a state-of-the-art microgrid. The redevelopment is expected to reduce energy use by as much as 30% and contribute to a goal of reaching 100% renewable energy usage within the next decade. 
---
Schneider Electric is leading the digital transformation of energy management and automation. We develop innovative, connected technologies and solutions for safety, reliability, efficiency, and sustainability. We combine world-leading energy technologies, real-time automation, software &...