Actualités :
Alpha Cim awarded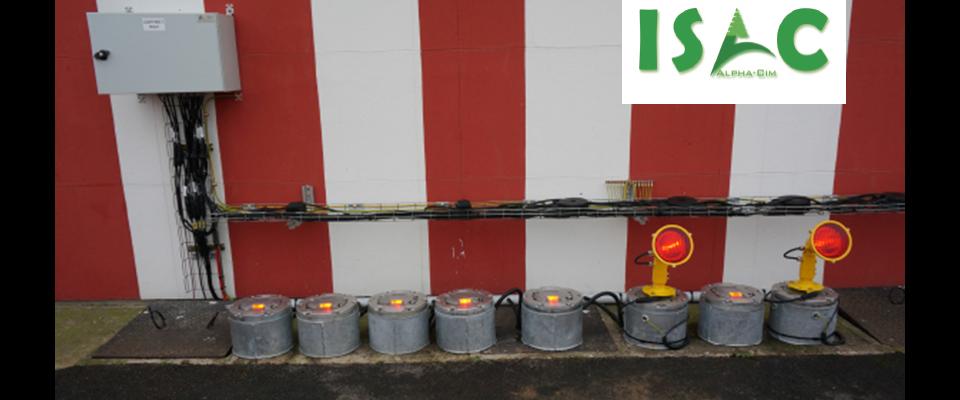 Le 23/09/2019
Alpha Cim will participate at inter airport Europe 2019 and will be rewarded on this occasion.
This award will be given thanks to its  "ISAC" system.

Congratulations to Alpha Cim!

LE SYSTÈME "ISAC"
The latest «ISAC» system controls taxiway and runway lighting by fiber optics. The intelligence of the system is distributed throughout the field to guarantee response times of less than the second.
The system is adaptable to existing or new platforms and is compatible with all standard protocols, and extends to new technologies (video, radar, weather network, ILS, VOR DME, IoT, etc.). The ability to integrate with many information sources results in a more powerful lighting capability. 
---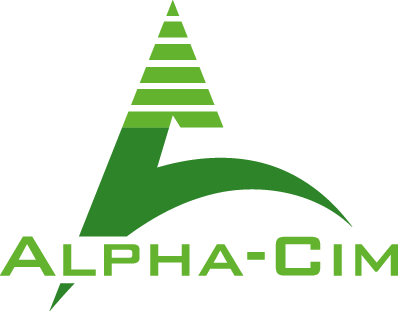 ALPHA-CIM has imposed itself as one of the French leaders in the integration of high-tech automatism and industrial IT systems. The company developed its expertise in complete turnkey solutions to answer the needs in automation, supervision, traceability and production management....