Actualités :
Welcome to Alcatel Lucent Enterprise who has joined PROAVIA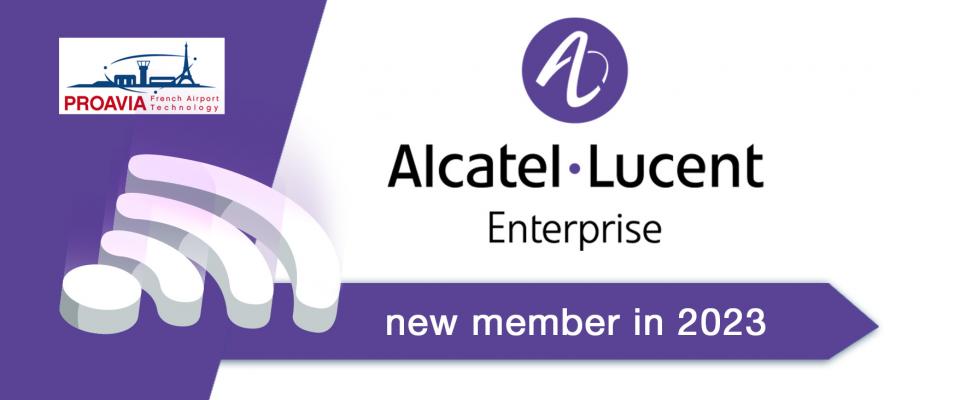 Le 13/03/2023
Alcatel Lucent Enterprise is a leading technology vendor within Transportation sector and provides building blocks to connect all transport subsystems into Airports.
ALE provide solutions for WiFi networks, industrial LAN networks for the IoT, voice and video communications, as well as secure cloud solutions.
With a WW presence and HQ in France (Paris) ALE has over 100 years of innovation experience which made ALE a trusted adviser to more than 830,000 customers around the world.
---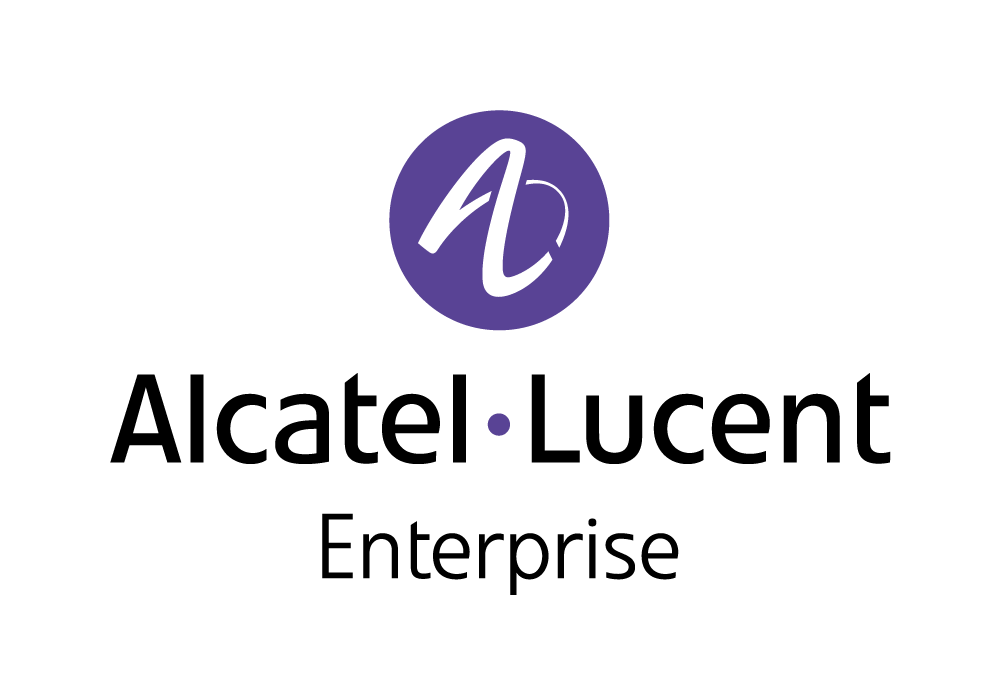 ALE International make everything connect with digital age networking, communications and cloud solutions. The solutions are tailored to our customers' industries providing built-in security and limited environmental impact. ALE International offer flexible business models: in the...