Actualités :
VINCI Airports facilitates and smoothes the passenger experience at security checkpoints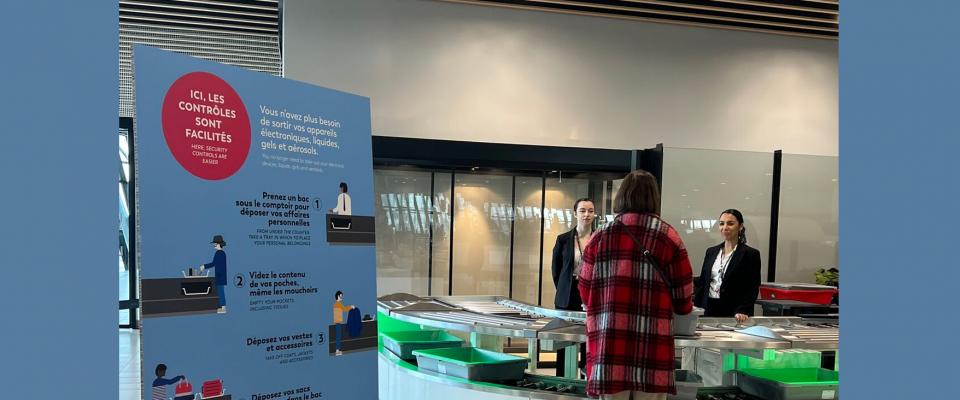 In France, VINCI Airports, in partnership with the DGAC (National French Civil Aviation Agency), is launching an experiment at Lyon airport to simplify and streamline passenger security checks using innovative equipment. Thanks to this new device, passengers no longer need to remove their electronic devices, liquids, gels and aerosols from their carry-on baggage during these controls.
Since mid-January and for a period of six months, Lyon-Saint-Exupéry Airport has been testing a new generation of security equipment that automatically detects explosives in cabin baggage. Two lines of BIP (Screening Inspection Station) are equipped with this new technology, which is offered as a priority to passengers on the airport's Premium route.
In addition to the security benefits of automatic searches for explosive materials in each baggage item, the new equipment tested makes it easier for travelers to pass through security checks without having to remove electronic devices and liquids/freezes/aerosols from their carry-on bags. In the long term, if it were to be generalized, this device could also make it possible to remove the restriction on the quantities of liquids, gels and aerosols authorized (100ml to date).
Similar technologies are being deployed by VINCI Airports at its UK and Portuguese airports, where liquid detection lines are also being tested. Through its three dedicated innovation centers of excellence, located at Lyon, Gatwick and Lisbon airports, VINCI Airports is continually working to improve the passenger experience through the use of innovative technologies while ensuring the highest standards of safety and security at its airports.
This press release was sourced from VINCI Airports on 18-Mar-2023.
---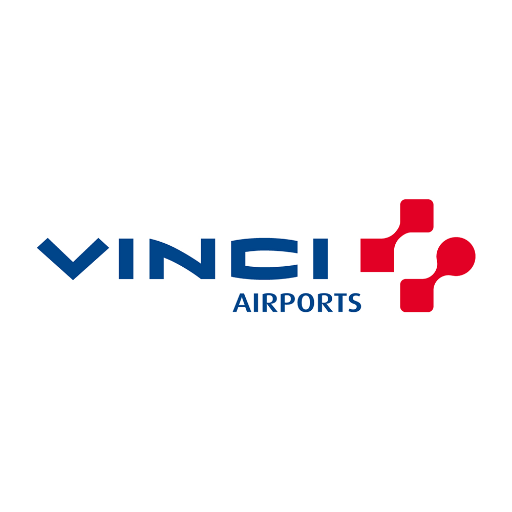 The world's leading private airport operator, VINCI Airports operates more than 50 airports in 11 countries in Europe, Asia and the Americas. Thanks to its expertise as a global integrator, VINCI Airports develops, finances, builds and manages airports by providing its investment capacity and...