Actualités :
Enhanced airport performance to support tourism development in Zanzibar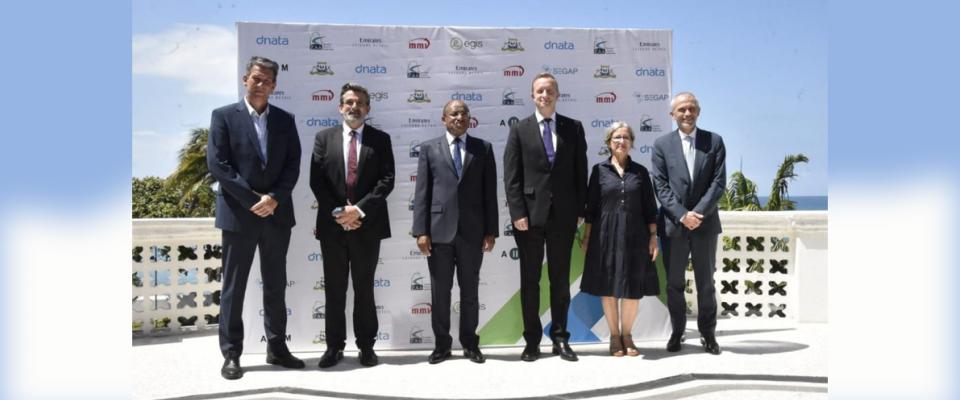 Le 04/01/2022
SEGAP, a joint venture between Egis and private equity fund manager AIIM, is working alongside air service provider dnata and Emirates Leisure Retail (ELR) on a new 10-year contract for the government of Zanzibar to improve air transport provision and support tourism growth.
The government of Zanzibar wants to position the archipelago as a world leading tourism destination. With pristine waters, sandy beaches, secluded luxury hotels and a UNESCO World Heritage town centre, Zanzibar has everything to attract visitors. The new contract aims to improve airport performance across all areas, including infrastructure, operations, safety and security, governance and finance.
Under the partnership, SEGAP will support Zanzibar Airports Authority with the management of Zanzibar Abeid Amani Karume International Airport (ZNZ), addressing airport development alongside operations & maintenance services. One of the key challenges will be ensuring smooth and seamless transfer to the newly built international terminal (T3) that was inaugurated in 2020. dnata will oversee the operations at T3, with ELR partnering beverage services company MMI as master concessionaire for all food and beverage, duty free and commercial outlets at the terminal.
A signature ceremony took place on November 24th in Zanzibar with Christian Laugier, CEO-sales of Egis, H.E. Dr Hussein Ali Mwinyi, President of Zanzibar and Chairman of the Revolutionary Council, along with representatives of dnata, ELR and MMI.
About SEGAP
An Egis and AIIM owned company, SEGAP invests in and manages airport operation companies in Africa. Alongside Egis, SEGAP is shareholder of Abidjan International Airport in Côte d'Ivoire and of Brazzaville, Pointe-Noire and Ollombo airports in the Republic of Congo. SEGAP aims to develop airports by providing expertise in key areas of airport operations, aviation and ancillary services while ensuring safety and quality of service. SEGAP's goal is to bring its airports up to the latest international standards and make air travel in Africa more efficient, accessible and affordable.
---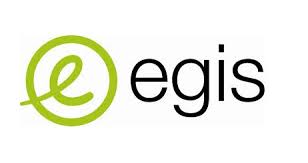 With over 13,000 employees and a turnover of $1bn, Egis is an international group providing consultancy, engineering, project structuring and operations support across many sectors, including: transport, urban development, building, industry, water, environment and energy. Egis is 75%...