Actualités :
Codra's Panorama Suite at Orly Airport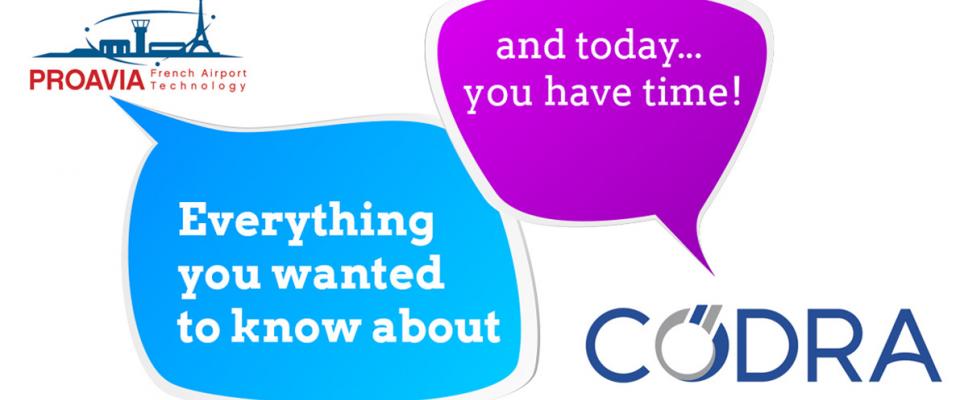 Le 06/04/2020
What a great panorama at OrlyAirport !
Indeed Panorama Suite is the backbone of Smart Airport in Paris Orly.
8 key systems of the airport rely on Codra Panorama Platform to ensure the right process of Passenger Security Check, Building Management System of aircraft parking, monitoring and control of  Airfield Lighting or  Apron Lighting.
For more details, check: https://codra.net/en/
---

Codra is a french company, specialized in industrial automation solutions since 30 years. Editor of Panorama solutions.