Actualités :
ALPHA-CIM designs Airfield Lighting Monitoring System in Niamey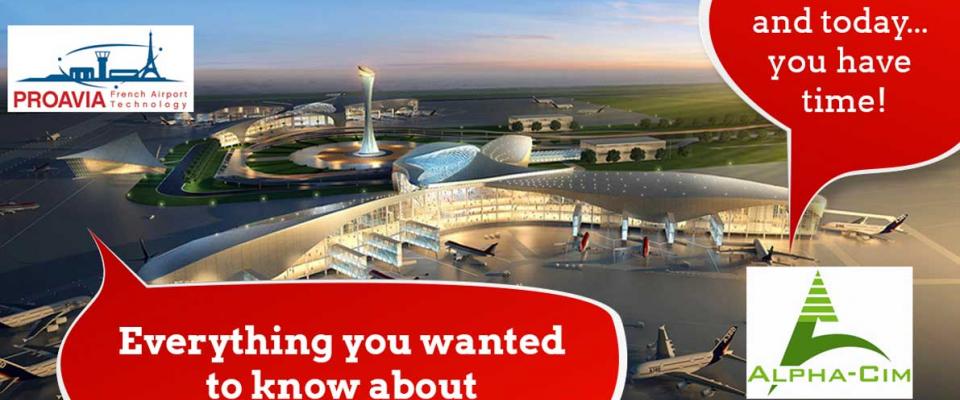 Le 02/04/2020
Next time you're in Niamey go and see ALPHA-CIM who is designing and installing the new Airfield Lighting Monitoring System at the airport.
The system uses Programmable Logic Controllers from Schneider Electric and runs over an IP network on glass fibre linking all the different buildings.
---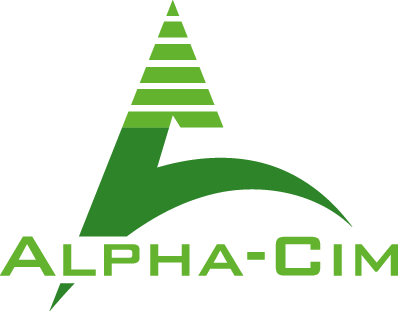 ALPHA-CIM has imposed itself as one of the French leaders in the integration of high-tech automatism and industrial IT systems. The company developed its expertise in complete turnkey solutions to answer the needs in automation, supervision, traceability and production management....