Actualités :
ADB won a contract in Hong Kong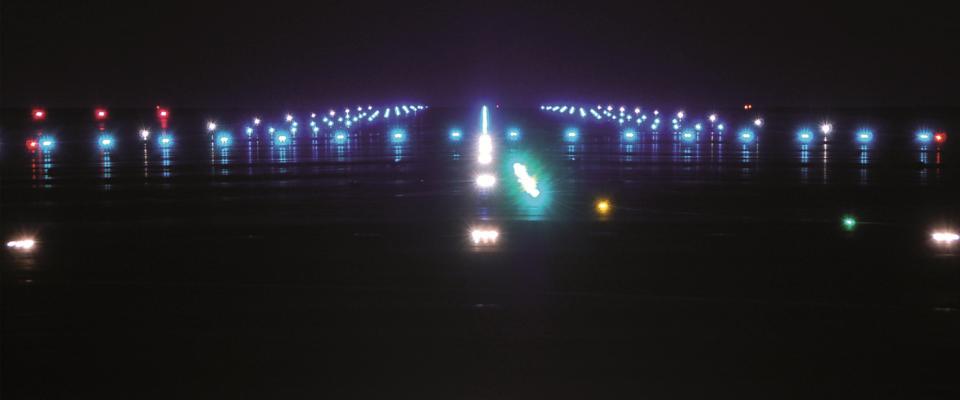 Aug-2019 Three Runway System Project –Airfield Ground Lighting System (Contract 3305)
Notice is hereby given that the Airport Authority of HKIA Tower, 1 Sky Plaza Road, Hong Kong International Airport, Lantau, Hong Kong awarded Contract 3305 for Airfield Ground Lighting System at the Hong Kong International Airport to ADB Safegate Hong Kong Limited of 1902-5, 19/F, Sunlight Tower, 248 Queen's Road East, Wan Chai, Hong Kong on 1 August 2019. The awarded sum was HK$835,760,167.
This procurement was conducted by way of an open tendering procedure. An invitation to tender for this Contract was published on the Airport Authority's website (www.hkairport.com) on 24 December 2018.
This press release was sourced from Airport Authority Hong Kong on 10-Aug-2019.
---