Actualités :
Portugal : the Government and ANA have signed an agreement regarding airport capacity in Lisbon
Le 17/02/2017
To support traffic growth in Portugal, the Government and ANA have signed an agreement regarding airport capacity in Lisbon
A Memorandum of Understanding was signed today between the Government and ANA, establishing an integrated solution which includes a new Master Plan for Humberto Delgado Airport to extend it to its maximum capacity and enhance its competitiveness as an international hub, and the civilian use of Montijo air base for complementary point to point capacity.
The Master Plan that is currently being developed by ANA, together with the other stakeholders, will allow to expand the airport system's capacity while accompanying the airlines'strategic development.
As for the complementary point to point capacity, the Government recognizes Montijo as the most advantageous solution for additional airport capacity, and ANA commits to develop the required additional studies, in collaboration with various entities, such as municipalities and the Air Force.
2016 was another year of records for all Portuguese airports with an overall growth of 14,2% to 44.477 million passengers. Humberto Delgado Airport, in Lisbon, registered the highest number of passengers, reaching 22.4 million, up 11.7% from 2015. Since the privatization of ANA, Lisbon Airport grew by 7.2 million passengers. It should be noted that throughout 2016, every single month constituted a record in the number of passengers at Humberto Delgado Airport.
Source: Vinci Airports
---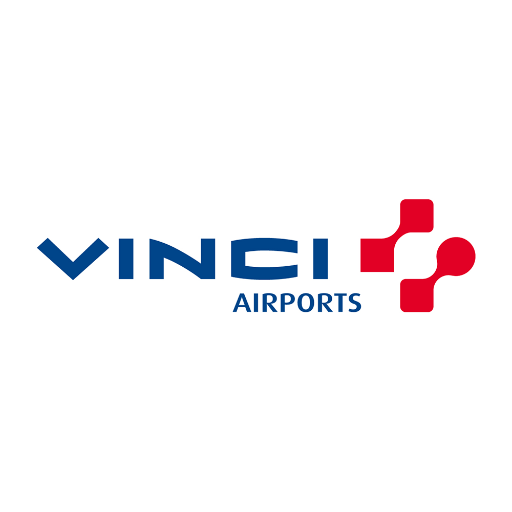 VINCI Airports, figurant désormais parmi les 5 principaux acteurs internationaux du secteur aéroportuaire, assure le développement et l'exploitation de 35 aéroports : 13 en France, 10 au Portugal (dont le hub de Lisbonne), 3 au Cambodge, 2 au Japon, 6 en R...