Actualités :
Construction of Three-runway System at Hong Kong
Le 20/01/2017
Soletanche Bachy playing key role in construction of Three-runway System at Hong Kong International Airport
As part of the extension of Hong Kong International Airport, Soletanche Bachy, a subsidiary of VINCI specialising in foundations and soil technologies, has entered a 50-50 joint-venture with its South Korean partner Sambo E&C. Together, they are carrying out soil reinforcement using the Geomix® technique (or Cutter Soil Mixing - CSM) in 
One of the biggest ground reinforcement operations ever carried out by Soletanche Bachy
A €380 million euro contract (HKD3.31 billion)
---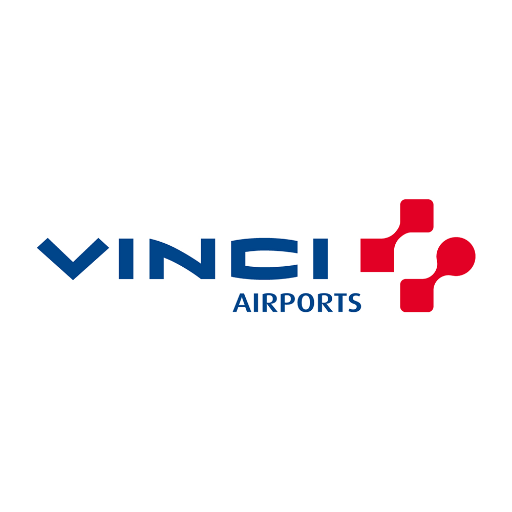 VINCI Airports, a top 5 global player in the international airport sector, manages the development and operations of 35 airports: 13 in France, 10 in Portugal (including the hub of Lisbon), 3 in Cambodia, 2 in Japan, 6 in Dominican Republic and Santiago airport in Chile. Served by more than 170...